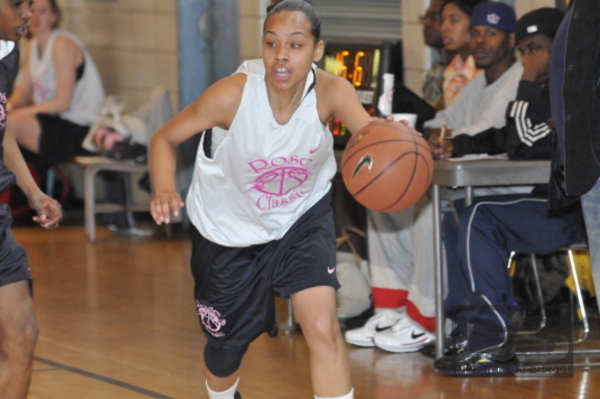 Welcome to the official site for the Rose Classic Sr. Fall 2012. Rose Classic will be hosting this 37 day event at Bishop Loughlin and JHS 113 (R. Edmonds Learning Center) - from Saturday, September 08 2012 through Sunday, October 14 2012.

The Rose Classic Sr. Fall 2012 brings together many of the nation's top Club, Travel & AAU programs to compete on a highly visible stage.

The 2012 event will include up to 1 division - 18U. Each age group will include up to 64 of the top travel teams from across the country, bringing some of the top competitors to center stage.


While considerable attention will be focused on the top prospects, the Rose Classic Sr. Fall 2012 also provides coaches, spectators and fans with a tremendous opportunity to scout the up-and-coming talent. Players always make their mark on the basketball circuit at tournaments such as the Rose Classic Sr. Fall 2012.
Don't miss out!!!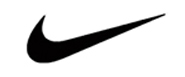 Be there, play hard, and make your mark this season.

Premier Sponsors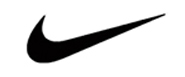 Tournament Quick Facts
Classification:
Division/Format:

Tournament Type: poolbracket
Tournament Director: Cleon Hyde
Tournament Fee:

Tournament Application Deadline: Wednesday, August 22 2012